Since 1959, the year of foundation in Reggio Emilia – Italy, with an extensive range of low, medium and high-pressure diaphragm pumps and centrifugal pumps, COMET Spa has been offering and delivering constant excellence.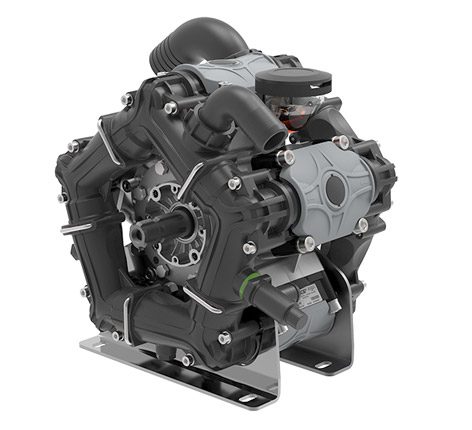 LOW PRESSURE DIAPHRAGM PUMPS - PTO
Up to 20b, ideal for weed-control units and liquid fertilizer treatments, especially for boom-spraying in broad-acre situations.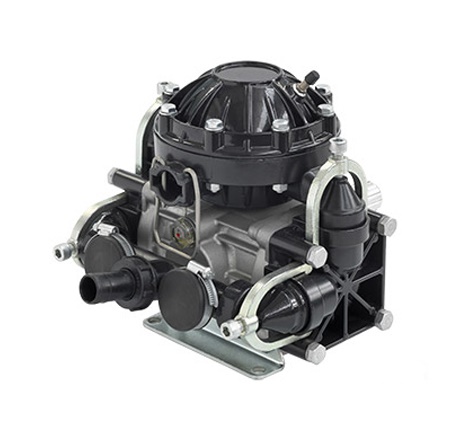 MEDIUM PRESSURE DIAPHRAGM PUMPS - PTO
Up to 30b, ideal for those who want to run a hand-gun on a boom spray unit. Extremely versatile.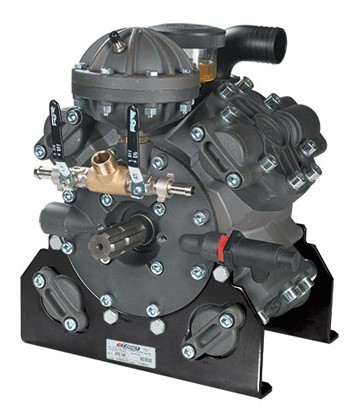 HIGH PRESSURE DIAPHRAGM PUMPS - PTO
Up to 50b, perfect for orchard spraying and all those application that require higher-pressure performance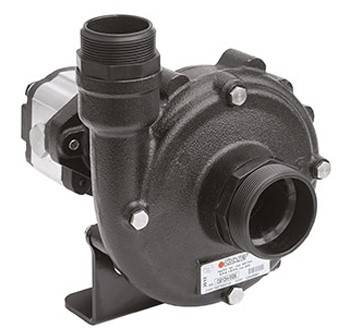 Where high water-rates are required, generally used on a self propelled machine with Hydraulic systems.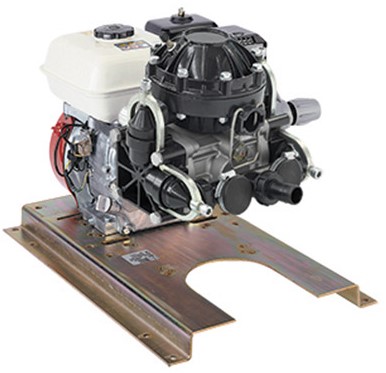 Motor and Pump Assemblies, complete with gearbox and control unit. Different combinations available. From small ideal hand-gun units through to larger units suitable for running large spray booms on Contractors' units.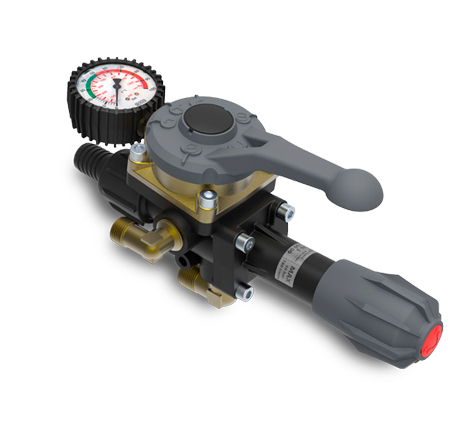 Cardan Kits, Quick Coupling Torque Arm & Chain Kits, Remote Mounting Kits, Gearboxes, Connection Kits to Hydraulic Motors and Hydraulic Pumps, Control Units, Safety Valves, Brass Regulators.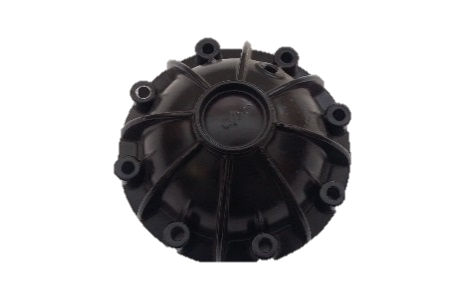 Oil Reservoir Assemblies, Pistons and Compression Rings, Heads, Base Mounting "Feet", Pressure Accumulators, Valves, Diaphragms, Hose Tails, Fittings, O'Rings and Adapters, Ordinary Maintenance Service Kits.